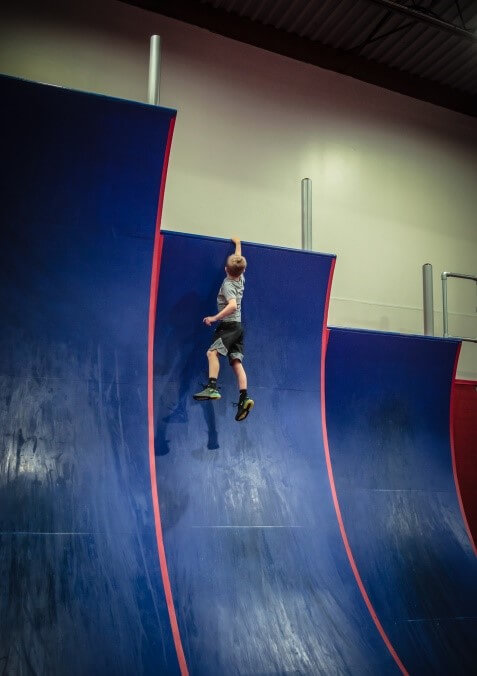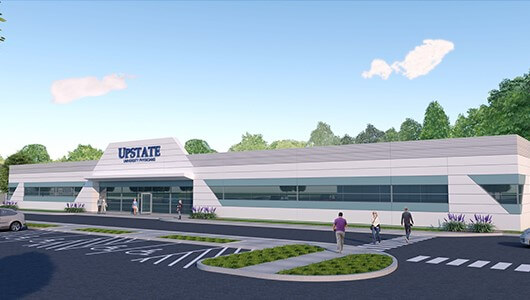 Physicians affiliated with Upstate Medical University will open a new medical complex featuring more than a dozen specialty services at Township 5 in Camillus next fall... 2019.

Now Open!
The vision for the new Township 5 lifestyle center is now a reality. Say hello to more quality, more value & more choices because there's always more for you at Township 5. Stop by and visit us soon!
Coming Soon
Here's exciting news - we'll be welcoming some great new neighbors to Township 5 very soon. We will keep you updated on official grand opening dates and events. Stay tuned!